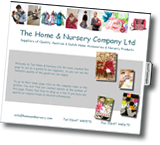 From complex company interactive sites to a simple web presence. If you need a website but don't know where to start, then you have come to the right place.
We will even manage your domain names and unlimited E-mail so you don't have to worry.
Call now for a free consultation visit.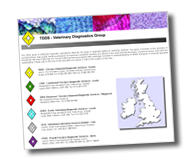 Web design, web hosting and Search Engine Optimisation (S.E.O. - getting you higher in Google) - all at affordable prices. That's what we offer.
Nice and simple.
We have fixed price packages, so you know how much you will pay, or bespoke services for a simple hourly rate. Just contact us and we will be happy to arrange a meeting to discuss.